Sale!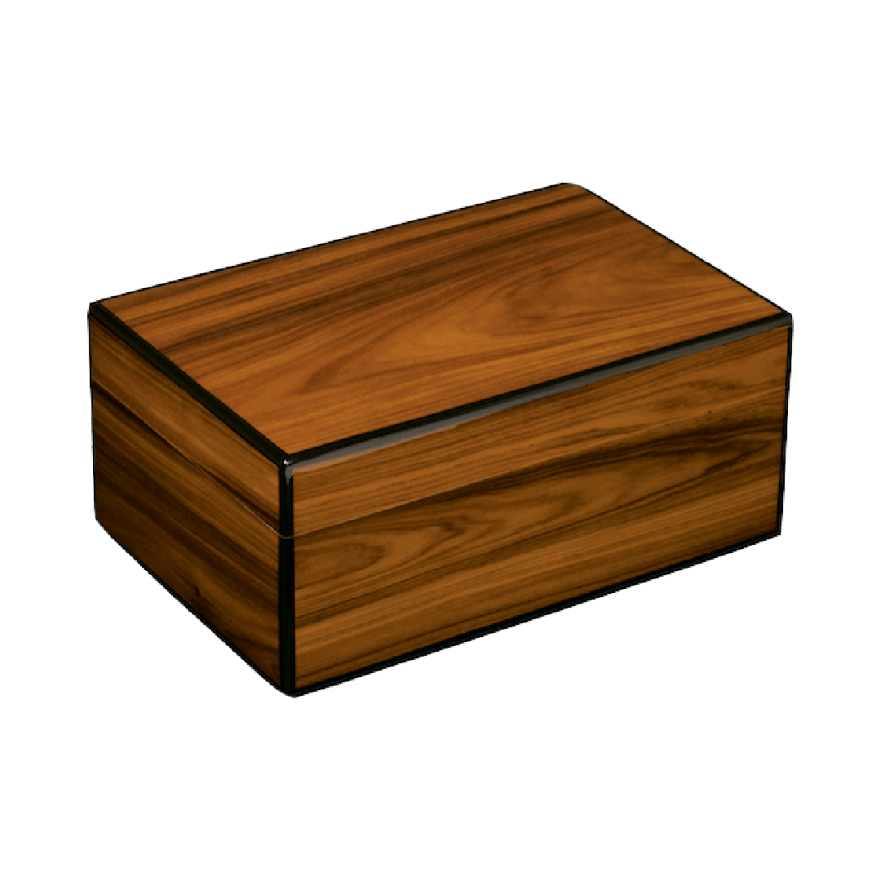 Craftsman's Bench Taj Mahal Humidor
Holds up to 110 Cigars
Cigars Excluded
Dimensions: 14 1/2″ x 9 1/2″ x 6 1/8″
Only 1 left in stock
Description
Exotic burled Brazilwood humidor. Unparalleled in its spectacular high-gloss sheen. Includes a lift-out tray and holds up to 110 cigars. Each Executive Series humidor includes the IMAS system which enables the easy-to-read analog hygrometer and humidifier to attach to the lid invisibly and solid construction and large quadrant hinges for added strength.